Helping Entrepreneurs Buy, Build and Sell Successful Businesses.
At The Liberty Group of Nevada, our agents are committed to serving our clients' best interests with honesty, integrity and absolute confidentiality.
We help entrepreneurs buy, build and sell successful businesses. Our team has years of experience assisting clients in accomplishing their business goals. We approach each client and transaction with commitment and dedication.
Our expertise and experience help our clients avoid common pitfalls and ensure that the process of buying or selling your business is an informed successful experience, with minimal surprises.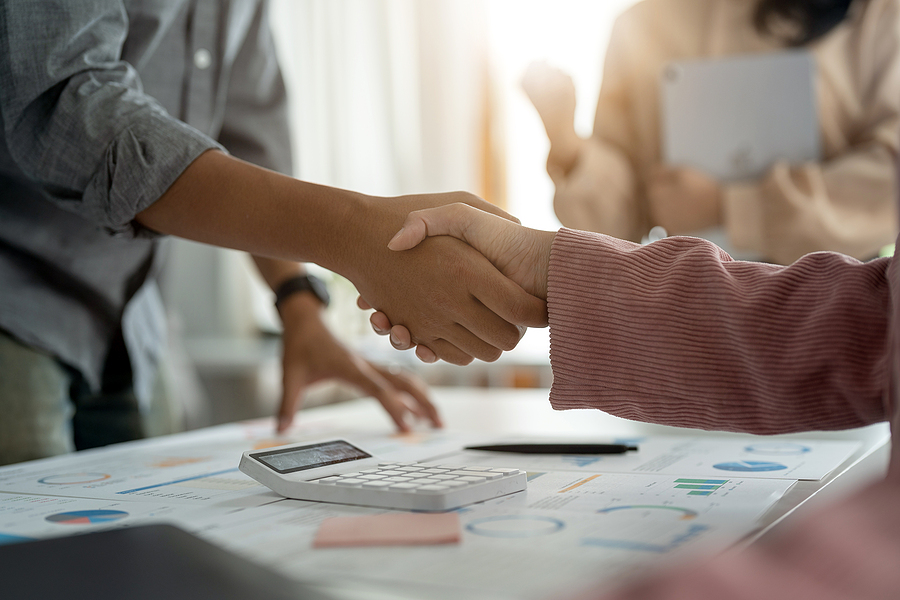 Successful Business Owners
We work with successful business owners to evaluate, market and negotiate the sale of their businesses. We understand the blood sweat and tears that go into building your business and we believe that business owners deserve to reap the financial rewards from their years of hard work.
Whether an entrepreneur is making their first acquisition or adding to their empire, purchasing a business is an exciting process. We can assist entrepreneurs through the entire process, including evaluating criteria, negotiating price and terms, and navigating the details of the closing process.
Featured Listings
Browse the complete collection Listings on our Businesses for Sale page.
Testimonials
See what others think of us.
Latest News and Updates
All the latest news on Selling and Buying Business. Browse the complete collection of articles.
Affiliations and Credentials